i am a vagabond
Anonymous asked: I wish I could turn invisible
Anonymous asked: ...
Anonymous asked: My insomnia brought me here. Not being able to sleep. The understanding we used to share.. It feels so strange, seeing you every day, yet missing you. I wish I could have acted differently. So much I would change.
Anonymous asked: For every sleepless night, you get one of these.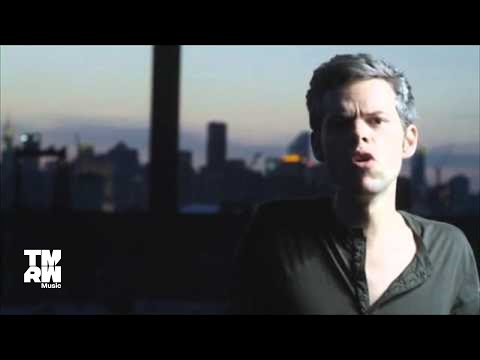 Anonymous asked: do you like him?
Anonymous asked: are you going out with joel t-w?
run for the last train, one of them will get you home
it's absurd to think of missing someone you don't even know
the potential has been here for years. whenever the smallest piece of that potential is aired, it's brilliant, thrilling. but just like a drug, tolerance is built. it can never grow into something bigger. into an addiction.
baby lovely blood flow, rustle these leaves
the birds and girls and their weightless ways
there's always that pull of familiarity, but some days it floats to the surface and wins it's battle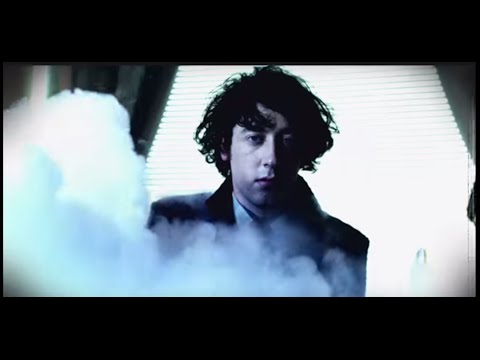 stevieandfriends: i find comfort in passages that only make sense to me, and confuse the fuck out of everyone else stevie
in some fucked up way, what happened was the opposite of what should have happened. i wasn't part of the plan. once again, in some fucked up way, i got what i wanted. just not in the right situation.
gentlemanjim asked: c'mon baby light my fire.
stevie
who is a. moore?
and i boast that it is meant to be, but in all honesty, i don't have a hope in hell
he says i have beautiful eyes,
i don't really like the idea of belonging to someone, somewhere or something
i always set my alarm on strange times, not your average 7.30 or 7.35
that boy's got my heart in a silver cage
when i was a kid, i used to think that if two streets had the same name, even if they were in different parts of melbourne, they would somehow join up
the mood it changes like the wind
i think.. it would be like going down and finding out who you really are. but i think i would want to leave before my time was over.